We're participating in Ride4Rotary in Support of Local Youth at Risk
Please help us raise much needed funds for Southern Youth and Family Services (SYFS) by sponsoring our ride in the 2022 Ride4Rotary Illawarra. No contribution is too small as every cent counts and all donations over $2 are tax deductible.
All money raised will help fund SYFS Education, Employment and Training Programs assisting vulnerable and disadvantaged youth to increase their chances at enjoying a greater quality of life.
Thank you to our Sponsors Dane Sokic
Daniel Sokic
Barbara Sokic
Kristin Nisbet Melissa Thompson Lindsey Malcolm Lisa M
Franka Sokic Schnitzel Von Krumm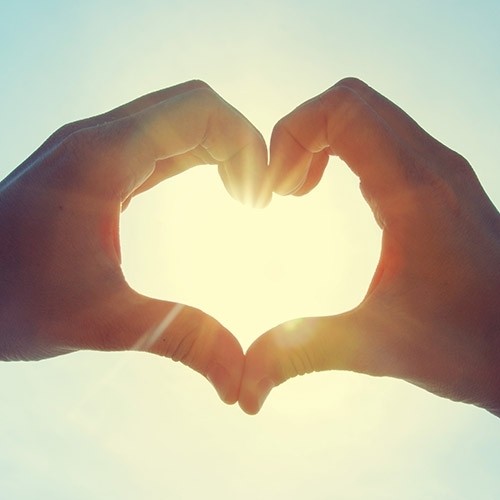 Carol Grieve Narelle Clay Lisa Boyes Chrissy Alilovic Alyson Davis
Klara Sokic Daniella Marasovic Tori Funnell Aidan Breslin Aidan Breslin Lisa Macleod Lisa M Kristin Nisbet Lisa Boyes Lauren Treganowan Lauren Treganowan Klara Sokic Diana Zalewski Nada Raickovic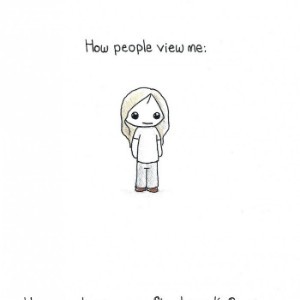 Olga L. Regina Stratti Regina Stratti Alexia Borjeson Kayla Dimarino Eleonore Johansson