Register to Ride.
Ride on May 22 or go 'Virtual' and have 3 weeks to set your own target and ride anywhere, anytime!
Get Sponsored.
Whether riding solo or in a team, share your challenge and get sponsors to raise money and improve the quality of life of our Disadvantaged Youth.
Share, Ride & Raise.
Log and share your Virtual rides on your profile from May 1 and keep sharing and raising funds all the way up until the Live Event on May 22!
About SYFS and your donation
Southern Youth and Family Services (SYFS) is a local Not-for-Profit that has the main purpose of supporting and caring for vulnerable, disadvantaged and homeless young people (up to twenty four years) or those at risk of disadvantage and homelessness. SYFS also supports the families of these young people which may include parents, grand parents, siblings, other extended family members and even foster families. This work provides Supported Accommodation, Community Social Housing, Health and Outreach Services, Out of Home Care Services, Family Services including counselling, parenting programs and early intervention, and Education, Employment and Training programs.
WIN Great Prizes
GIANT Wollongong have kindly donated a brand new Giant ATX (male) or Liv Bliss (Female) Bike valued at $550 for the highest individual fundraiser of Ride4Rotary 2021!!
For the highest fundraising team we have a $200 Lucia's by the Sea Restaurant voucher and 4 Legends Club tickets (valued at over $960) to watch the St George Illawarra Dragons play in style at WIN Stadium this season!
So over and above the positive impact your actions will have on disadvantaged young people's lives, there's even more incentive to share your challenge with your friends, work colleagues and family and drive your sponsorship!!
PLEASE NOTE - All Ride4Rotary Committee Members and Ambassadors are exempt from winning Individual Fundraiser Prize.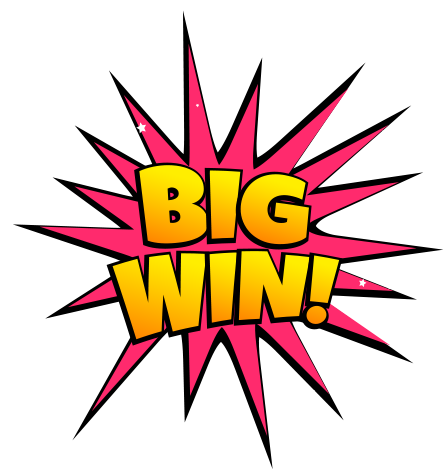 I was pleased to be able to support the Ride4Rotary again this year.
Even more pleased because the money raised was donated to Southern Youth and Family Services who do an amazing job providing housing and so much more.
Getting kids back on track with education, training, lifeskills and social supports - transforming lives.
I've told my daughter we will do it again this year.
Maybe she'll catch me this time.
Stephen Jones MP
Ride4Rotary is such a wonderful local event helping raise much needed funds for Southern Youth and Family Services.
Keen riders from accross the region come together and after years of specating, I even got on a bike last year and did my bit for this very worthy cause.
A huge shoutout to Illawarra's Rotary Clubs who host this annual fundraiser and to SYFS who do such amazing work with youth at risk across our region.
They truely go above and beyond and their services have improved the lives of so many.
Anna Watson MP
Find out more about the impact your donations make