Sophia Huggett just donated

$26.10

WEST WOLLONGONG ROTARY CLUB just donated

$1,000

Arthur Booth just donated

$50

Stiletto Homes just donated

$313.20

Paul Scully just donated

$104.40

Alison Byrnes just donated

$104.40

Maria Ruiz just donated

$52.20

Fraternity Club just donated

$100

Fraternity Club just donated

$500

Andrew Sullivan just donated

$50

Rotary Club of Kembla just donated

$200

Youth4Youth - Rotary Club of Kembla just donated

$200

Asim Iqbal just donated

$104.40

Jessica just donated

$104.40

Mercedes Wong just donated

$52.20

Eve Mullins just donated

$104.40

Rotary Club of Kembla just donated

$300

Mummy just donated

$16.70

Cliffy McGrath just donated

$126.32

Rod Brown just donated

$50
How it Works Virtually
Due to safety concerns around the impact of recent rain at the Unanderra Velodrome, this year's event originally scheduled for May 22nd, has been changed to an entirely Virtual Event.
This means all regsitered riders and teams can now ride at any time or place of their choosing up until the extended date of Sunday May 29th.

We remain firmly committed to the continuation of Ride4Rotary in it's Virtual format and hope that everyone involved will continue to engage friends, family and collegaues in raising awareness and much needed funds for the terrific work that SYFS do for vulnerable young people throughout our region.

Virtual Ride
Ride in your own time, anywhere you like at any time between May 1st and May 29th. Hit the road or bike-track whenever you like or push out some k's on your exercise bike at home or in the gym!

It's all about the cause so it can be as little as one 10 minute ride or even a short walk. The main thing is you're regsitered, involved and raising money for a great cause!
Log your activity on your Fundraising Page and upload pics and video content to inspire other competitors, team members and sponsors.

Learn how to track your distance covered through Fitbit and Strava Apps here.
Your impact
Your generous support of Ride4Rotary will assist greatly in helping Southern Youth and Family Services (SYFS) to continue supporting Vulnerable Youth up to 24 years of age and their families, many of whom are homeless or at risk of being homeless.
WIN Great Prizes
Trek Wollongong haver generously donated a $1000 Open Voucher for this year's highest individual fundraiser!!

For the highest fundraising team we have a $200 Lucia's by the Sea Restaurant voucher and 4 Legends Club tickets (valued at over $960) to watch the St George Illawarra Dragons play in style at WIN Stadium this season!

PLUS go in the draw to win a Ride Nation Bike Education Program (valued at $1,800) for your nominated Primary School simply by raising a minimum $200!
PLEASE NOTE - All Ride4Rotary Committee Members and Ambassadors are exempt from winning the highest Individual Fundraiser prize.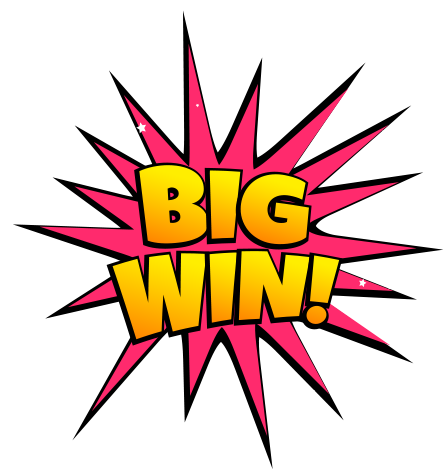 If Riding isn't yourn thing, you can still Donate directly to SYFS
Whatever the case, you can still help us even without riding! Why not sponsor someone you know who is riding, or even simpler just make a donation of your choice. Big or small, every cent counts and will greatly benefit the work that Southern Youth and Family Services does in supporting vulnerable youth.
All donations of $2 or more are Tax Deductible.
Find out more about the impact your donations make