Peter Manfredotti just donated

$52.75

Rotary Club of Kembla just donated

$123

Rotary Club of Kembla just donated

$877

Goce Dimoski just donated

$52.75

Ringway Control & Automation just donated

$200

Kiama Rotary Club just donated

$1,000

Lawrence/Penelope Charleston just donated

$21.10

L.Charleston just donated

$21.10

Robert watson just donated

$500

Carrion Clan just donated

$50

jenny& simon just donated

$26.38

Susan Engel just donated

$105.50

Jeff McLachlan just donated

$21.10

Maddi Stone just donated

$52.75

Daniel Sokic just donated

$105.50

Tom just donated

$52.75

anna watson mp just donated

$105.50

Nikki Curthoys just donated

$26.38

Gordana Seljanovska just donated

$25

Grant & Julie just donated

$52.75
How it Works
Simply follow the prompts to register for either the Live Ride on May 21st or the Virtual Ride to ride at your own leisure between May 1 - 21.
Register as an indivdual or even better, create or join a team. You can also regsiter as a Family or Business, and if riding live simply choose your half hour session.

Use all of the sites fundraising features to engage friends, family and collegaues to sponsor your ride and raise awareness and much needed funds for the terrific work that SYFS do for vulnerable young people throughout our region.

Virtual Ride
Ride in your own time, anywhere you like at any time between May 1st and May 21st. Hit the road or bike-track whenever you like or push out some k's on your exercise bike at home or in the gym!

It's all about the cause so it can be as little as one 10 minute ride or even a short walk. The main thing is you're regsitered, involved and raising money for a great cause!
Log your activity on your Fundraising Page and upload pics and video content to inspire other competitors, team members and sponsors.

Learn how to track your distance covered through Fitbit and Strava Apps here.
Your impact
Your generous support of Ride4Rotary will assist greatly in helping Southern Youth and Family Services (SYFS) to continue supporting Vulnerable Youth up to 24 years of age and their families, many of whom are homeless or at risk of being homeless.
WIN Great Prizes
Our highest individual Fundraiser will receive a $1000 Trek Bicycle Voucher and a $500 Cruise Voucher all thanks to Beyond Travel!

Add to that a 12 Week unlimited Outdoor PT Class Voucher thanks to Chodat Fitness and our highest fundraiser will never feel so fit and relaxed!!

For the highest Fundraising Team we have a $200 Lucia's by the Sea Restaurant voucher and 4 Legends Club tickets (valued at over $960) to watch the St George Illawarra Dragons play in style at WIN Stadium this season!

PLUS go in the draw to win a Ride Nation Bike Education Program (valued at $1,800) for your nominated Primary School simply by raising a minimum $200!
PLEASE NOTE - All Ride4Rotary Committee Members and Ambassadors are exempt from winning the highest Individual Fundraiser prize.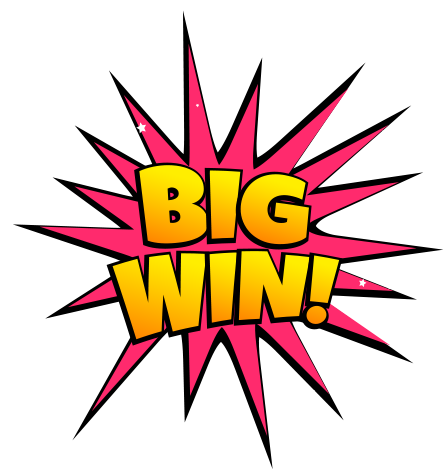 If Riding isn't your thing, you can still Donate directly to SYFS
Whatever the case, you can still help us even without riding! Why not sponsor someone you know who is riding, or even simpler just make a donation of your choice. Big or small, every cent counts and will greatly benefit the work that Southern Youth and Family Services does in supporting vulnerable youth.
All donations of $2 or more are Tax Deductible.
Check our FAQs below or reach out to our team if you have any queries.