How it Works
Participate in Ride4Rotary on May 22nd at the Unanderra Velodrome in support of Youth at Risk by registering and selecting your half hour ride session. Or, select the 'Virtual Ride' option and ride whenever you want, wherever you want anytime between May 1st - May22nd.
Choose to ride solo or join or create your own team for motivation and support. E-Bikes welcome!
Create your profile, reach out to your networks to get sponsored and raise funds for Southern Youth and Family Services.
Turn up on the day from 9am even if you've already ridden virtually, and enjoy our Family Fun Day with a Petting Zoo, Roaming Magician, Kids Footy Clinic, Face Painter as well as great Food and Drinks!!
Stick around that afternoon for the presentation where the top individual and team fundraisers will be presented with their prizes.
Choose your event

Live Ride
Ride live on May 22nd at the Unanderra Velodrome by selecting your half hour session and turning up with your bike and helmet.
Choose to ride solo or as a part of a team that you either join or create.
No pressure, age or time limits, so whatever type of bike you have, ride around at your own pace with a big smile on your face!

Virtual Ride
Ride in your own time, anywhere you like at any time between May 1st and May 22nd. Hit the road or bike-track whenever you like or push out some k's on your exercise bike at home or in the gym!
Log your rides on your profile and upload pics and video content to inspire other competitors, team members and sponsors!

Learn how to track your distance covered through Fitbit and Strava Apps here.
Live Event Location
Ride4Rotary
Unanderra Velodrome
146 Princes Highway
Unanderra NSW 252
Your impact
Your generous support of Ride4Rotary will assist greatly in helping Southern Youth and Family Services (SYFS) to continue supporting Disadvantaged and Vulnerable Youth up to 24 years of age and their families, many of whom are homeless or at risk of being homeless.
WIN Great Prizes
GIANT Wollongong have kindly donated a brand new Bike for the highest individual fundraiser of Ride4Rotary 2021!!
For the highest fundraising team we have a $200 Lucia's by the Sea Restaurant voucher and 4 Legends Club tickets (valued at over $960) to watch the St George Illawarra Dragons play in style at WIN Stadium this season!
So over and above the positive impact your actions will have on disadvantaged young people's lives, there's even more incentive to share your challenge with your friends, work colleagues and family and drive your sponsorship!!
PLEASE NOTE - All Ride4Rotary Committee Members and Ambassadors are exempt from winning the highest Individual Fundraiser prize.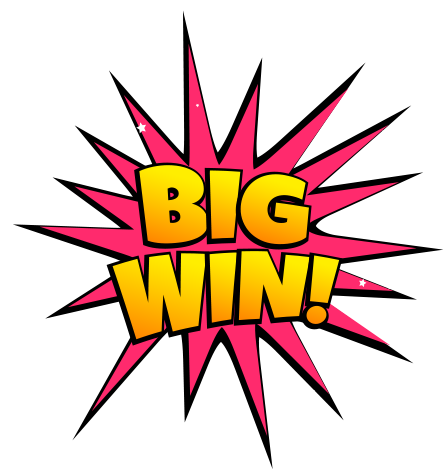 Don't have a bike, or already have plans on May 22nd?
Or maybe bike riding just isn't your thing?
Whatever the case, you can still help us even without riding! Why not sponsor someone you know who is riding, or even simpler just make a donation of your choice. Big or small, every cent counts and will greatly benefit the work that Southern Youth and Family Services does in supporting disadvantaged and vulnerable youth.
All donations of $2 or more are Tax Deductible.
Find out more about the impact your donations make