Anonymous just donated

$52.75

Kit Cullen just donated

$26.38

Peter Manfredotti just donated

$52.75

Rotary Club of Kembla just donated

$123

Rotary Club of Kembla just donated

$877

Goce Dimoski just donated

$52.75

Ringway Control & Automation just donated

$200

Kiama Rotary Club just donated

$1,000

Daniel Petreski just donated

$80

Lawrence/Penelope Charleston just donated

$21.10

L.Charleston just donated

$21.10

Robert watson just donated

$500

Carrion Clan just donated

$50

jenny& simon just donated

$26.38

Susan Engel just donated

$105.50

Jeff McLachlan just donated

$21.10

Anonymous just donated

$5.28

Anonymous just donated

$5.28

Maddi Stone just donated

$52.75

Mitchell Petreski just donated

$21.10
Register to Ride
Register to Ride Live on May 21st, or for the Virtual Ride and ride anywhere, anytime you like from May 1st.
Enter on your own or join or create a Team and you can now even regsiter as a Family or Business!


Get Sponsored
Now you're regsitered, add your profile pic to your fundraising page, make sure you self-donate and most importantly share your page!!
Remember your effort in actively promoting R4R links directly to reaching your fundraising goal and improving the quality of life of our vulnerable youth.
Share, Ride & Raise
If riding Virtually, log your rides on your Fundraising Page and Socials from May 1 and keep sharing and raising funds all the way up until May 21!
Hit the DISTANCE TRACKING button above to find out how to automatically log your distance travelled through Fitbit and Strava.
3 EASY STEPS TO GET YOUR EXCLUSIVE R4R23 TEE
1. ADD A PROFILE PICTURE

2. SELF-DONATE
3. SHARE YOUR RIDE ON YOUR SOCIALS OR FACEBOOK FUNDRAISE


Thanks to our official Apparel Partner
INDIGO WOLF
About SYFS and your donation
Southern Youth and Family Services (SYFS) is a local Not-for-Profit that has the main purpose of supporting and caring for vulnerable and homeless young people (up to twenty four years) or those at risk of disadvantage and homelessness. SYFS also supports the families of these young people which may include parents, grand parents, siblings, other extended family members and even foster families. This work provides Supported Accommodation, Community Social Housing, Health and Outreach Services, Out of Home Care Services, Family Services including counselling, parenting programs and early intervention, and Education, Employment and Training programs.
WIN A BIKE EDUCATION PROGRAM FOR YOUR PRIMARY SCHOOL VALUED AT $1,800 BY SIMPLY REGISTERING TO RIDE AND RAISING $200


PRIZE DRAWN MAY 21, 2023




WIN Great Prizes

Our highest individual Fundraiser will receive a $1000 Trek Bicycle Voucher and a $500 Cruise Voucher all thanks to Beyond Travel!

Add to that a 12 Week unlimited Outdoor PT Class Voucher thanks to Chodat Fitness and our highest fundraiser will never feel so fit and relaxed!!

For the highest Fundraising Team we have a $200 Lucia's by the Sea Restaurant voucher and 4 Legends Club tickets (valued at over $960) to watch the St George Illawarra Dragons play in style at WIN Stadium this season!

PLUS go in the draw to win a Ride Nation Bike Education Program (valued at $1,800) for your nominated Primary School simply by raising a minimum $200!
PLEASE NOTE - All Ride4Rotary Committee Members and Ambassadors are exempt from winning Individual Fundraiser Prize.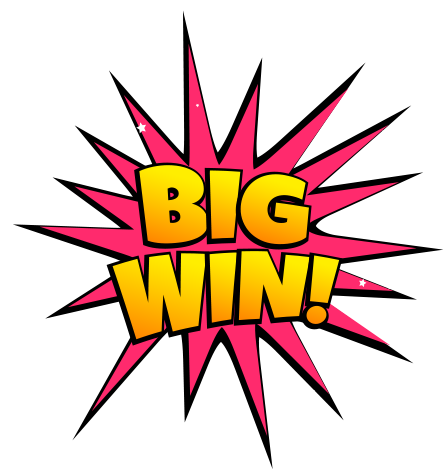 I was pleased to be able to support the Ride4Rotary again this year.
Even more pleased because the money raised was donated to Southern Youth and Family Services who do an amazing job providing housing and so much more.
Getting kids back on track with education, training, lifeskills and social supports - transforming lives.
I've told my daughter we will do it again this year.
Maybe she'll catch me this time.
Stephen Jones MP
Ride4Rotary is such a wonderful local event helping raise much needed funds for Southern Youth and Family Services.
Keen riders from accross the region come together and after years of specating, I even got on a bike last year and did my bit for this very worthy cause.
A huge shoutout to Illawarra's Rotary Clubs who host this annual fundraiser and to SYFS who do such amazing work with youth at risk across our region.
They truely go above and beyond and their services have improved the lives of so many.
Anna Watson MP
Find out more about the impact your donations make