How it Works
Register as an individual, join or create a team or you can even enter a Family or Business registration!

If you choose the Live Ride on May 21st, just choose your half-hour ride session, or select the 'Virtual Ride' and simply ride whenever you want, wherever you want anytime between May 1st and May 21st.
Once registered, create your profile and share your Fundraising Page amongst your contacts to get sponsored and raise funds for Southern Youth and Family Services.

Join a team or create a team
Registering to ride is easy, but first decide if you want to go it alone, join an existing team or start your own team!
Follow the prompts to join an existing team or register as a Team Leader and start your own. From there you can simply invite others to join!
Teams for families or teams for work
Starting a team is a great way to stay motivated and hit your fundraising targets! You can even register as a Business Team to represent your workplace, or get your nearest and dearest together to start a Family Team!
WIN Great Prizes
Our highest individual Fundraiser will receive a $1000 Trek Bicycle Voucher and a $500 Cruise Voucher all thanks to Beyond Travel!

Add to that a 12 Week unlimited Outdoor PT Class Voucher thanks to Chodat Fitness and our highest fundraiser will never feel so fit and relaxed!!

For the highest Fundraising Team we have a $200 Lucia's by the Sea Restaurant voucher and 4 Legends Club tickets (valued at over $960) to watch the St George Illawarra Dragons play in style at WIN Stadium this season!
PLUS go in the draw to win a Ride Nation Bike Education Program (valued at $1,800) for your nominated Primary School simply by raising a minimum $200!
PLEASE NOTE - All Ride4Rotary Committee Members and Ambassadors are exempt from winning the highest Individual Fundraiser prize.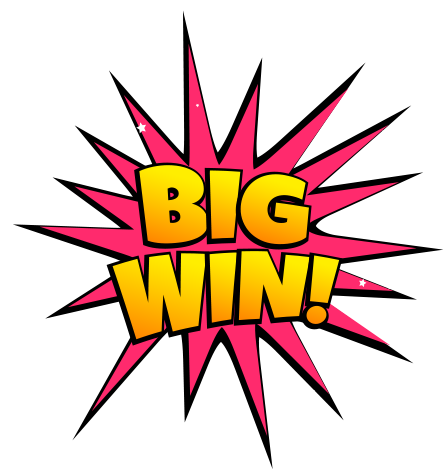 Riding isn't your thing?
Why not donate directly to SYFS
Whatever the case, you can still help us even without riding! Why not sponsor someone you know who is riding, or even simpler just make a donation of your choice. Big or small, every cent counts and will greatly benefit the work that Southern Youth and Family Services does in supporting vulnerable youth.
All donations of $2 or more are Tax Deductible.
Check out or FAQs below or reach out to us if you still have any queries.