WIN Great Prizes
GIANT Wollongong have kindly donated a brand new Giant ATX (male) or Liv Bliss (Female) Bike valued at $550 for the highest individual fundraiser of Ride4Rotary 2021!!
For the highest fundraising team we have a $200 Samaras Restaurant voucher and 4 Legends Club tickets (valued at over $960) to watch the St George Illawarra Dragons play in style at WIN Stadium this season!
So over and above the positive impact your actions will have on disadvantaged young people's lives, there's even more incentive to share your challenge with your friends, work colleagues and family and drive your sponsorship!!
PLEASE NOTE - All Ride4Rotary Committee Members and Ambassadors are exempt from winning the highest Individual Fundraiser prize.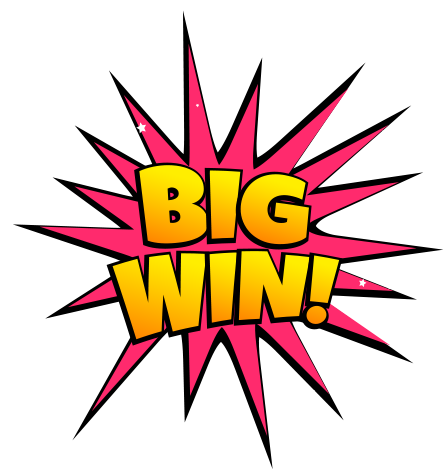 Ben Creagh Footy Engagement Clinic
Join former Kangaroo and St George Illawarra Dragons legend Ben Creagh for a Kids Rugby League Engagement Clinic between 12.30 - 1.15pm on the Day.
There is a limit of 20 people so please register now to secure your spot.
Registration is free for anyone who is registered to ride or has parents registered to ride and just $5 for those what aren't.
Don't have a bike, or already have plans on May 23rd?
Or maybe bike riding just isn't your thing?
Whatever the case, you can still help us even without riding! Why not sponsor someone you know who is riding, or even simpler just make a donation of your choice. Big or small, every cent counts and will greatly benefit the work that Southern Youth and Family Services does in supporting disadvantaged and vulnerable youth.
All donations of $2 or more are Tax Deductible.
Find out more about the impact your donations make